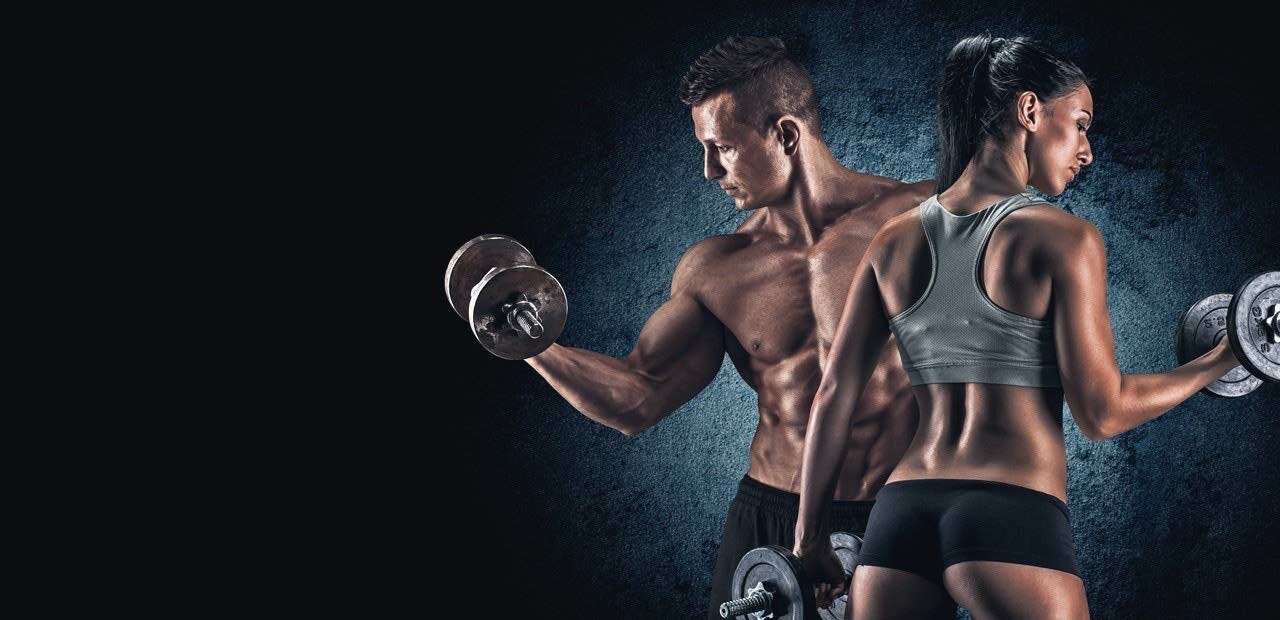 Become a
Personal Trainer
Local & International Accreditation

Interested in
Sports Courses
Local & International Accreditation
Interested in
NASM Courses
Local & International Accreditation
BLACK FRIDAY SPECIALS

UP TO 50% DISCOUNT ON SELECTED COURSES

Get access to state of the art, internationally-recognised, locally-accredited fitness courses.

For a limited time only. Register today!

AFAA FIT PACKs

UP TO 60% DISCOUNT ON SELECTED COURSES

Take your fitness career to the next level and earn CPD points while doing it.

Get access to our introductory prices:

CERTIFIED Personal Trainer package

GET 25% OFF

Course Package includes:
1. Personal trainer Kickstarter Package
2. NASM Certified Personal Trainer

Value: R25600
You Pay: R19500


Free shipping
On all orders. We also have pickup points for your course material.
Step into a world of opportunity